I mentioned in my last post about how I felt a bit like a small fish in my attempt to jump into Jim Groom's latest adventure. The class has yet to even begin and there are people posting great ideas for assignments. I have added the aggregated site into my feed and am pleasantly surprised by the great work people are doing or suggesting. The first idea to catch my eye, besides the animated .gif which I am waiting for some time to explore, is the Iconic Clash. Tom over at Bionics Teaching shared this great image and suggested- Take your two favorite movies. Make one iconic poster. For bonus points use only black and white:
image found here
While my Photoshop chops need some work, I started thinking about film and theme and connections and the first thing that came to my mind was this: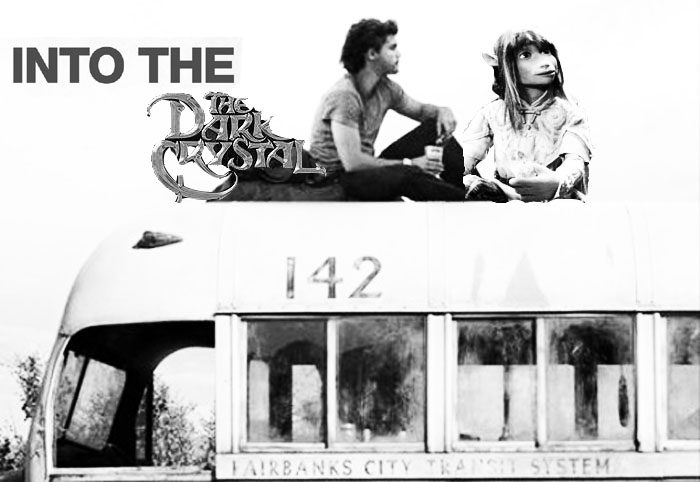 Like I said, the form is still raw and the product is only a rough draft for an assignment that has not even been given yet, but I am glad that my mind has someplace to drift and land when needing a creative outlet. The image above is not it by far, but I am sure I will create something amazing by the end of this class, or at least die trying. Anyone else see the connection between these films? Because after all, if I know anything about art it is get people thinking. So what do you think?