Day four of the Fort Myers (FL) to Strawberry (AZ) CogDog Express. It's been drive, drive, drive. Today was the stretch of Texas from Dallas to Amarillo, and the dry southwest land I know and feel just slowly, every slowly merged – the big sky, the sparse plants, the space- big wide space.
With a population density approaching zero I cannot help buy wonder about the creatures that tirelessly pound away at the land, over and over again. Like giant metal dog monsters, they just cried to be animated GIF-like.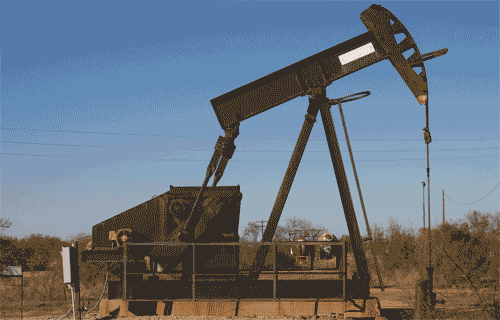 What do they say to each other? You know what Freud said, sometimes an oil well is just an oil well…
These are done in the same manner as my other photo animated GIFS- Taking a series on multiple shots on the DSLR, bringing into PhotoShop with the file menu script "import into stack". spread out on time line, crop out parts that dont fill the frame…
I just never ever ever tire of going back to the animated GIF. I am thinking of doing a mailbox opening.